Enable Your Business to Hit the Right Notes
Ensure better economic value for your business through revolutionary transformation and growth strategies
Business Review & Assessment

We evaluate your existing business's health using a balanced scorecard approach.

Growth and Fix Plan

We provide you the groundwork for success and future growth.

Customer Experience Enhancement

We provide guidance on the best way to promote your business and improve the customer experience.

Process Reengineering

We evaluate and improve your key business process to get you to best in class efficiency.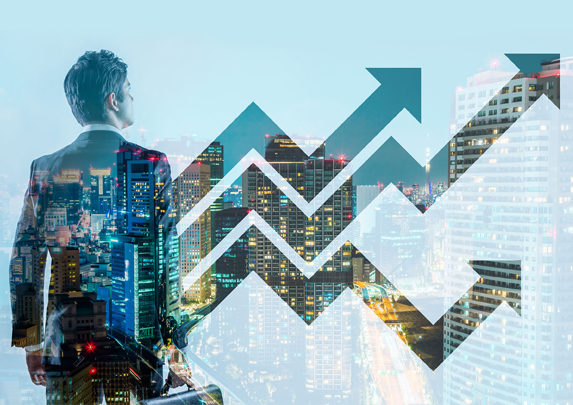 Business transformation entails a strategically-driven process designed to improve business health. Often undertaken as a response to the shifting paradigm of the market, eroding competitive edge, or declining financial returns, transformation helps improve overall business operations and streamlines processes to improve efficiency. To continuously improve the performance and maintain a competitive stance, many top companies implement proactive transformation strategies.
At Savage Consulting, we specialise in business growth strategies and serve clients from small to mid-sized companies with revenues between $1M to $50M as well as start-ups. Our team of innovators design and develop efficient plans guided by a robust analysis of the current situation and in-depth understanding of your requirements. In a glance, our transformation strategy is a prudent and methodological endeavour to consolidate every element that supports your business growth in line with your goals and ambitions.
Starting with a meticulous business review and assessment through to process re-engineering, we introduce and implement strategies that enable top-line growth and visibility. According to the Harvard Business Review, "A well-defined problem leads to a breakthrough solution." Hence, we commence by assessing your business through a balanced scorecard approach to understand its weaknesses and strengths, define the problem, and gather valuable market insights. It helps us formulate an efficient and consolidated plan that highlights your unique selling proposition, addresses weak points, and strengthens your digital presence. This forms the groundwork for success and future growth.
The other imperative element for your business is customer satisfaction. Microsoft says, "Across the globe, 96% of consumers say customer service is an important factor in their choice of loyalty to a brand." We can help you find out if your customers are satisfied and prepare an actionable improvement plan that drives engagement, offers customers a seamless experience, and inspires them to promote your business.
We also evaluate and re-engineer your key business processes to equip you with best-in-class efficiency which can include automating the sales process, assessing the organisational structure, training and motivating your team, setting target structures, and more, depending on your needs. We draft a strategy that replaces ineffective business processes with a systematic and reliable approach to growth.
Let's transform and grow your business with exceptional strategies that work for you!