Setting You Up for Success
Fuel Your Business Launch with Our Structured Approach
Feasibility Study

We perform an in-depth market analysis and validate your opportunity.

Business Planning

We develop a detailed plan and support you on your launch journey.

Secure Funding

We develop the financial planning process. Then we help you raise the funds.

Launch to Market

We set you up for success and get you to market in a smooth and efficient manner.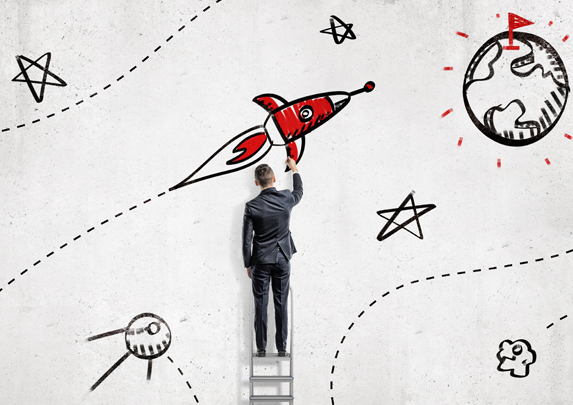 The launch of a successful business is the culmination of consistent efforts and determination in implementing a strategic plan centered around a data-driven methodology. This enables businesses to take into consideration current consumer trends and make an impactful launch with the product that consumers can relate to.
At Savage Consulting, we are driven towards an overarching strategy powered by research, facts and figures that are conducive to making your business launch smooth and impactful.
We utilize a tried and tested 4-step methodology. It commences with a feasibility study which includes collecting and examining consumer data and analyzing the market to understand the practicality of your business idea. We tend to every minute detail meticulously as if it were our own business.
Next comes detailed business planning. To quote Dale Carnegie "an hour of planning can save you 10 hours of doing", and we couldn't agree more. We create a comprehensive plan ensuring it is aligned directly with your business goals. It helps define your brand's persona, eliminates any foreseeable impediments, and makes the journey seamless. This is followed by securing funding should it be necessary. Finance is the lifeblood of a business, and we ensure you don't fall short of it by capitalizing on our financial expertise. We design a robust financial planning process, source significant investment opportunities, and assist you in raising adequate funds to capitalize your business successfully.
Our unbeaten track record of launching numerous businesses successfully endorses our proficiency. We efficiently map a well-thought-out approach to ensure that your brand gets the needed visibility and drives your business objectives to help you stand out from the competition. We provide integrated as well as standalone business launch services to meet your specific requirements.
Let's get your business up and running with a spectacular and successful launch!